NEW VIDEO!
Ausere
Products and innovations. The success of remaining so many years in the market. Fair ENOMAQ.

NUMBER ONE IN

COMPLETE BOTTLING LINES
Sector's News
Stay informed about the latest news on AUSERE and news of the sector.
We inform you about our attendance to EXPOLIVA Fair at Jaen from 10th to 13th May. You could find us at F-12 booth at Inner [...]
We are glad to inform you AUSERE will assist one more time to ENOMAQ - OLEOTEC in Feria de Zaragoza from 14th to 17th February [...]
With the new year 2.023 and all the changes made, we want publish the update of the AUSERE trademark, closer to the new designs but [...]
You will receive information about news, offers and discounts for our products.

LEGAL NOTICE
Please, note that personal data obtained through this form will be incorporated into a file which is responsability of INDUSTRIAS AUSERE, S.L. in order to answer your queries and send you information related to the entity. The company agrees to use data collected through this form only for the above purpose. The applicant declares to be aware of the destination and use of personal data collected through the reading of this clause. Sending of such data implies acceptance of the terms above. If you wish to exercise your rights of access, rectification, cancellation or opposition to the terms established in Spanish Data Protection Organic Law (LOPD) 15/1999, you can do at the following address:
INDUSTRIAS AUSERE, S.L. – C/ Constitución, 26, 50410 Cuarte de Huerva (Zaragoza).
YOUTUBE CHANNEL
You will find tutorials, tips and demonstrations of our products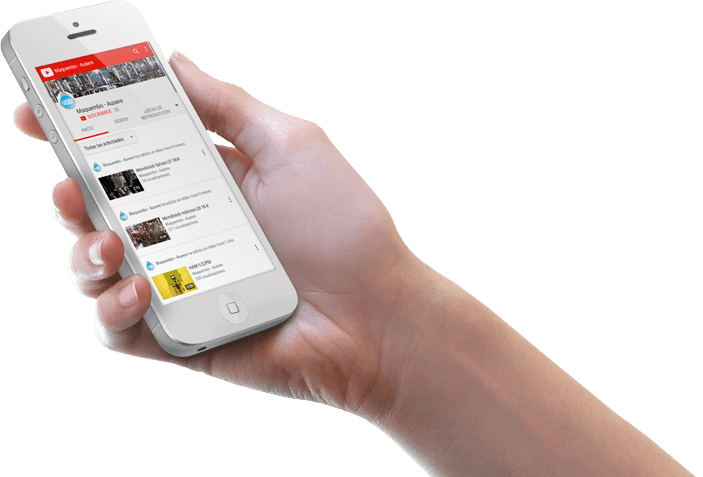 YOUTUBE CHANNEL
You will find tutorials, tips and demonstrations of our products