NEW VIDEO!
Maquembo – Ausere
Products and innovations. The success of remaining so many years in the market. Fair ENOMAQ.
Sector's News
Stay informed about the latest news on MAQUEMBO and news of the sector.
We introduce the new anti-drip nozzles desidned for our volumetric fillers by piston which eliminates dripping that appears sometimes in summer when the dosing is [...]
We introduce the new fillers by flowmeters with laminar flow nozzles for foamy products (like vinegar, juice, cleaning products...) from the neck of the container [...]
Last weeks we have been uploading videos with different installation in oil factories, with glass or plastic containers, with rotary and inline machines. You could [...]
You will receive information about news, offers and discounts for our products.

LEGAL NOTICE
Please, note that personal data obtained through this form will be incorporated into a file which is responsability of MAQUEMBO, S.L. in order to answer your queries and send you information related to the entity. The company agrees to use data collected through this form only for the above purpose. The applicant declares to be aware of the destination and use of personal data collected through the reading of this clause. Sending of such data implies acceptance of the terms above. If you wish to exercise your rights of access, rectification, cancellation or opposition to the terms established in Spanish Data Protection Organic Law (LOPD) 15/1999, you can do at the following address:
MAQUEMBO, S.L. – C/ Constitución, 26, 50410 Cuarte de Huerva (Zaragoza).
YOUTUBE CHANNEL
You will find tutorials, tips and demonstrations of our products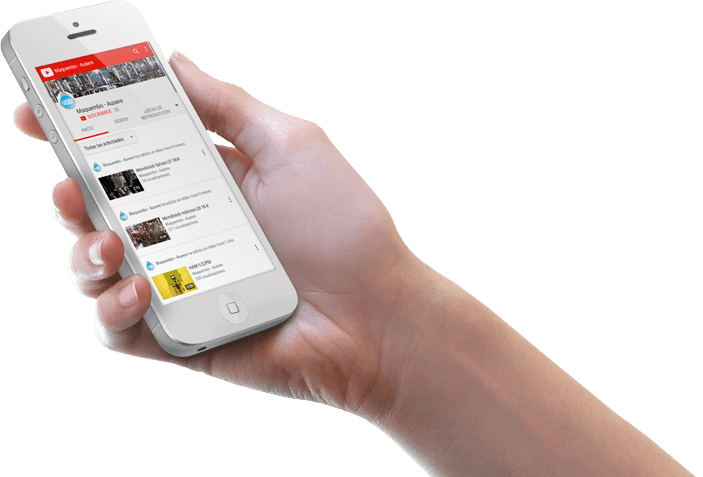 YOUTUBE CHANNEL
You will find tutorials, tips and demonstrations of our products